As transportation is one of the important part to run any business. Temor Sadat Engineering and Logistic Services Company have the ability to provide any type of transportation, anywhere in Afghanistan. We carry your load with a safe and reliable manner and deliver where you want in a short possible time. We are experts in creating efficient and cost-effective pool point distribution solutions for our customers. We combine our large carrier network, high volume of trucks and freight, and our top-tier transportation technology and load optimization software to deliver your freight at a lower cost with less handling than a traditional LTL distribution model.
Fuel Supply
TSELS has the opportunity to ensure and deliver the high quality summer and winter Diesel & Petrol Fuel to your premises anytime and anywhere with equipped Fuel Trucks and Flow Meters. From the smallest jobber to the largest company, we are committed for providing the same quality, timely service to every customer at the same competitive fueling rates. TSELS takes all necessary step to measure the quantity and quality of fuel as they promised and our expert always make plane to transport the fuel safely to the site. Beyond fuel we provide fleet fueling and lubricant to keep your equipment fueled that help to run your machinery smoothly.
Fuel and lubricant supply is one of the most critical aspects of any projects.
Finding a fuel supplier that offers professional assistance to ensure that your equipment is fueled and running when you need it can save you time and money.
We take all necessary measures to ensure a project's success by striving to meet and exceed our customers' expectations. All of our drivers are trained and experienced, so we can apply the necessary expertise to ensure your project is completed to the highest professional standards. Our goal is to maintain a longlasting relationship with our customers based on exceptional and cost-effective solutions that meet our customers' needs.Providing Diesel, Gasoline, Biodiesel, Kerosene, Jet Fuel and others, we have the products you need, when you need, when you need them. We offer tanks and pumps as well as fuel management systems to ensure that your company gets the most cost effective fuel solution available.
Vehicle rental & Maintenance
Temor Sadat Engineering and Logistic Services Company have many brand of rental equipment such as vehicle machinery, Toyota Land Cruisers, Prado Land Cruisers, Hilux Pickups, heavy weight Trucks from 20 to 40 Ft Flat Bed etc. We provide safe machinery in a competence price to meet satisfaction level of ou customer which help them to achieve organization goals. TSELS has a team of highly experienced mechanics to cover any kind of vehicle repairing, dant and painting as well as overhaul maintenance and related services.
Our regular maintenance ensures that the fleets stay safe and roadworthy, deducing engine emissions and avoiding downtime and service disruption. We work closely with our client to structure scheduled vehicles inspection to identify any problems at an early stage.
We manage vehicle servicing schedules according to manufacturer's guidelines and prepare vehicles to make sure they pass all statutory vehicle testing. Our vehicle maintenance services include:
TSELS always use new technique to bring changes in the design of furniture. We always use new design and manufacture well product with high quality by exacting standards utilizing both traditional techniques with the most up to date machinery of its kind. TSELS is providing the best home and office furnishings, our philosophy is simple: We offer the best home and office furniture at the lowest prices, with a service that is of the highest standards. We welcome you to a place where you can get everything you need for your home and office, including dining room furniture & bedroom sets, children's furniture, living room furniture, office furniture and much, much more. Your will be delighted with our bunk beds and twin beds and you will appreciate our selection of accent tables, lamps, bar stools, jewelry armoires and etc. You will be happy that you can order all the home and office furniture you need without leaving. We continue to offer the lowest sale prices and fastest delivery on office chairs, desks, cubicles and all your office furniture need.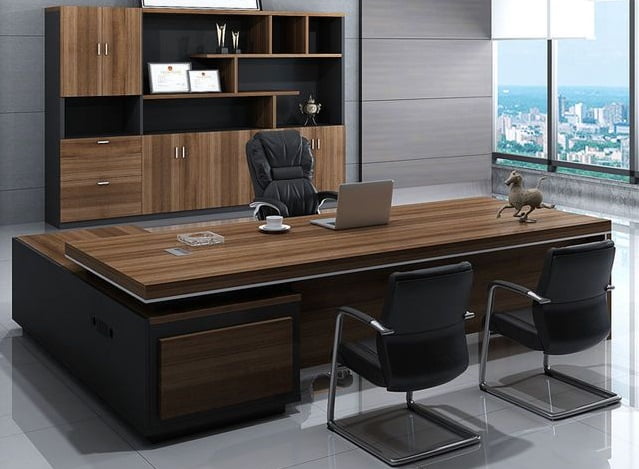 Air Condition Services
TSELS is committed to provide you Air Conditioning Services with steadily developed, expanded and a qualified engineering and technical team. For all your Air Conditioning, Heat Pump, Underfloor Heating & Domestic Hot Water Heat Pump needs please contact us today for a no obligation chat about the best product for you.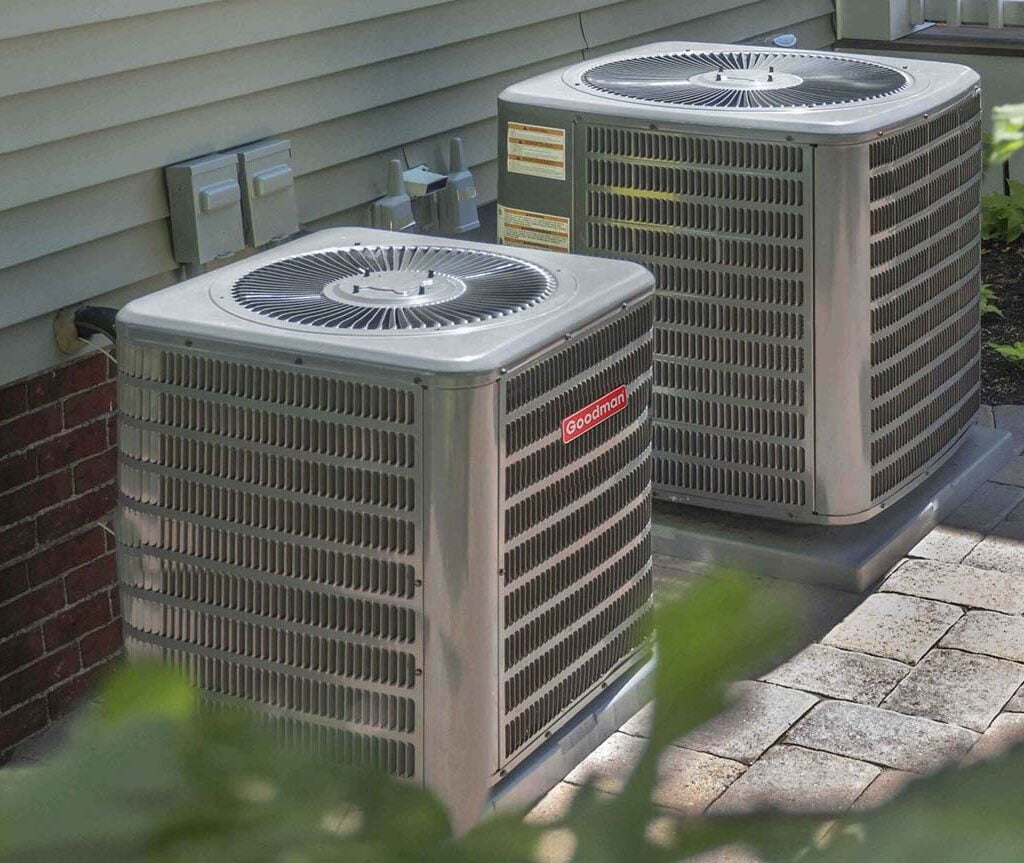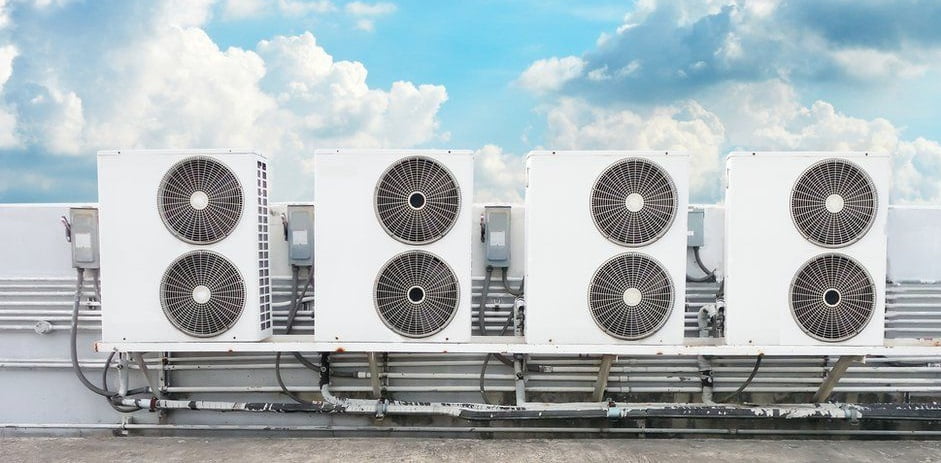 We are committed to carry out our services with:
Our emergency AC repair services are available 24/7/365. All of our AC services are even guaranteed 100% in writing for your complete peace of mind. We are fully licensed and insured in Air Conditioning repairs, sales, AC installation and AC maintenance for all brands of cooling or heating system. TSELS Air Condition Services are for different heating and cooling systems such as:
Catering services and supplies
TSELS offers a daily delivery service to its customers for supplies of every day essentials like top quality frozen food / vegetables as well as fresh and dried food with delivery in equipped Freezer Containers and Freezer Trucks. Our superior procurement and logistics operations mean we can set up well functioning food operations to any organization anywhere in a very short time. All meals are prepared by highly trained professionals, and the highest standards of health, hygiene, safety and environmental issues are considered the first priority.
Our catering services are consisting of:
Waste Management
Removing of waste can be performed by TSELS. We have ability to collect the waste and transport it to the disposal area. Disposing of waste is environmental friendly which help you to keep ethic and value of your business. Our team have the ability to provide service for waste management at all location any time when you want it.
Warehousing & Distribution
To serve our customers supply chain requirements, TSELS Engineering and Logistic Services Co owns and partners with a network of best-in-class warehouses to handle various commodities, including raw material, finished product, and temperature- controlled goods; providing bonded / customers supervision when needed.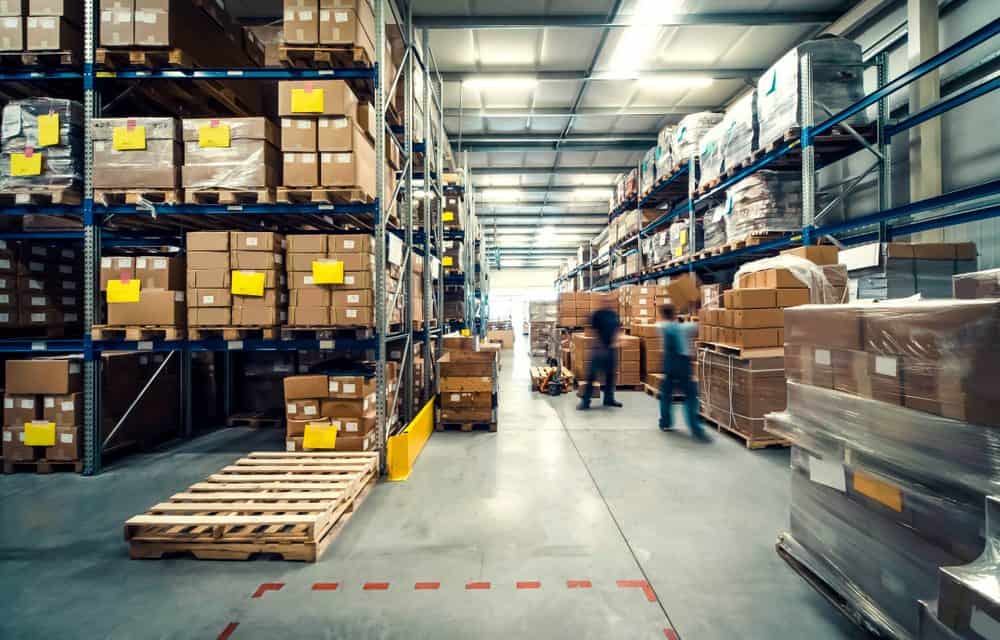 Our award winning self-developed warehouse Management System (WMS) accurately monitors and controls all warehouse processes, communicating with our customers and their supply chain partners on the inventory level warehouses activities in real time.
To meet your specific business needs and objectives, our professional and experienced team works with you on the below:
We always keep you up – to – date. We guarantee permanent information flow for all persons involved in the IT – process by connecting with the customer – specific electronic data processing system.
We offer support and consulting for planning and execution of our joint processes.
We use either our customer's ERP – system (Enterprise Resource Planning) as integral part of the supply chain, or offer the use of us in – house system.
SB – Logistics facilities use the (WMS) Warehouse Management System and (TMS) Transport Management System Information Dynamics. This advanced application manages all warehousing processes, including receiving, put-away, replenishment, picking, packing, labelling and shipping.
Shipment tracking also offers customizable reports that you can organize by criteria such as origin, destination, and date range, and then download to Microsoft Excel. You can also designate your thirdparty providers (e.g., Customs brokers, truckers, etc.) to have visibility to shipment information, based on your approval. Customers' distribution needs have changed rapidly with the advance of technological innovations of the past decade.
Customers now demand more from the industry than ever before including:
Additional System Features