When it comes to industries and offices, Power is one thing that keeps the world running. In our everyday activities from mills to industrial units and large industrial units, Generators are used as an alternate and sometimes primary source of energy in the Afghanistan. Generators are pretty helpful when it comes to setting up remote offices or deploying field units.
The TSELS has established itself as a leading Supplier, Installer, Hire Specialist and Service Provider, for industrial generators and related equipment throughout the Afghanistan.
Our success has been built upon delivering excellence in design, innovation, quality, and commitment to our customers.
These values are our guiding ideals that shape and support our Culture, attitude and behavior. We shall firmly hold on to these ideals and reinforce them in our daily life, both professionally and personally implementing our value ensures the best results for our customers, employees, societies and the future.
Distribution needs have changed rapidly with the advance of technological innovations of the past decade. Customers now demand more from the industry than ever before including:
Additional System Features: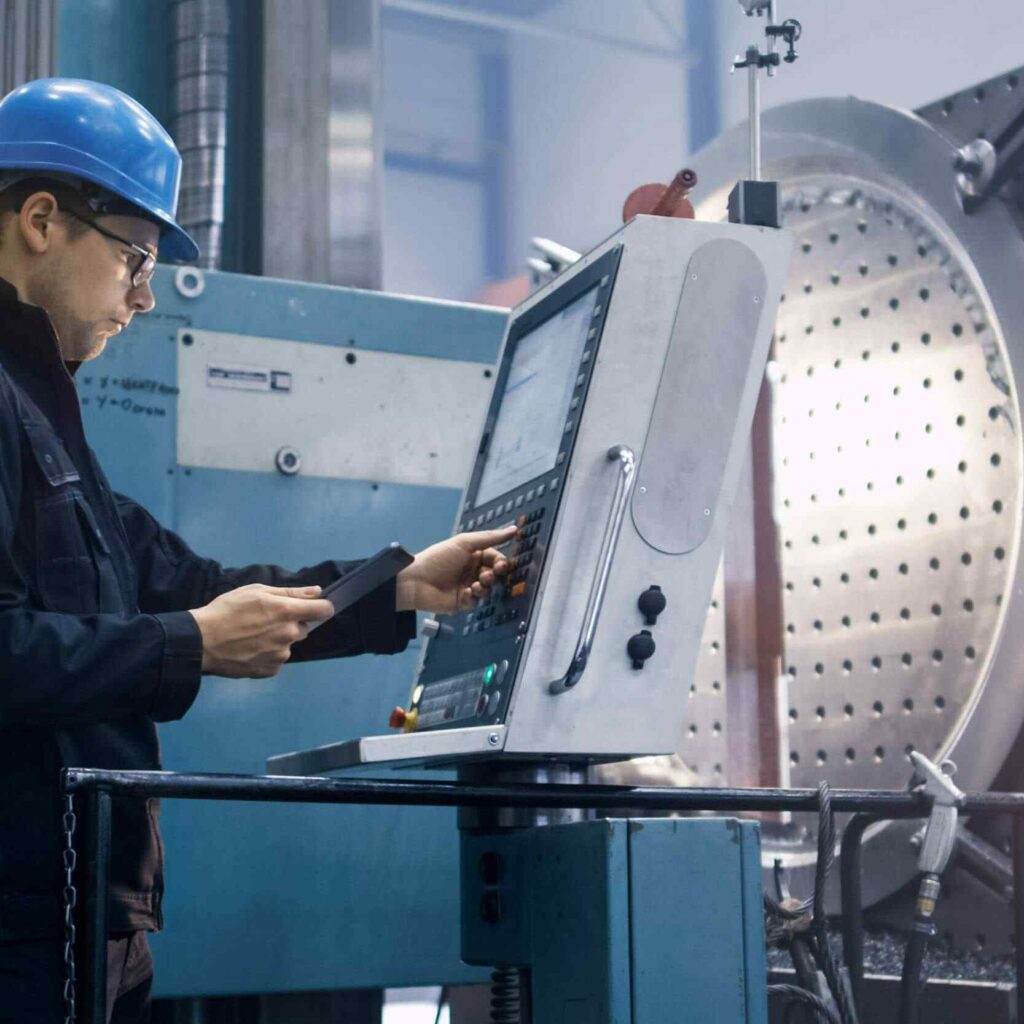 Premium Generating Sets:
Diesel power Generators are powers by Perkins and Lister – Perkins engines and coupled with alternators from Leroy – Somer and Stamford, ranging from 10 KVA up to 2200 KVA. We offer for various type of generators for every brands: Marapco, Perkins,Caterpillar,Mitsubishi,FG Wilson,Cummins etc, which are of international standards, delivering highest quality, Reliable and consistent service. Our highly qualified engineers and technicians promoting a line of quality products have made a commitment to customers Satisfaction which makes your partner in Power.
Generator Overhauling:
With extensive experience working on multiple generator models, we provide a wide range of overhaul solutions regardless of the location and type of power system. In order to maximize the safety and productivity of your operation, it's essential to perform preventive maintenance of standby generator sets, industrial generator sets, and marine engine applications. Without regularly scheduled engine overhaul services, you run the risk of compromising your primary or backup power source. Whether you're planning to do it yourself or looking into overhauling your generator set engine, TSELS offer a variety of generators overhaul solutions to meet your specific needs. In order to do a complete Genset overhaul we have hired a group of engineers who are highly qualified, talented, professional and have enough experience for covering a complete Engine overhaul, and they will work within accordance of your company demands.
Enclosures:
High quality and heavy duty enclosures are built in various models for different applications. Customized solutions are also available as per customer's requirements.
Generator Sales:
Together with a wide range of standard products, TSELS offers best equipment & solutions designed to meet the most stringent of customer specifications.
Generators for Rent:
Whether our customers need to rent a Diesel Generator for special events or stand by emergency requirements, they can depend on TSELS for fast, reliable rental power. Our Rental Fleet consists of a wide range of Generators from 10 KVA to 1250 KVA, fully maintained by highly trained engineers. We guarantee power on demand.
Maintenance & Parts:
Our Service Division is staffed by a team of highly skilled technicians with a comprehensive electrical and mechanical knowledge of the Power Generation Industry.
Control Systems and Switchgear Sales:
Our experience and expertise in design and manufacture of Control Systems and Switchgear means that we are able to offer a pioneering range of products.
Generator Synchronize System:
Our Rental Division (Power hire) operates across Afghanistan and wherever there is a requirement for temporary power, we offer a range of products (Including Generators, UPS System, ATS, Cables, etc.) extending beyond the traditional service offered by other companies is our industry.
In an era when power generation continues to evolve, our aims to proceed to be one of the leaders by providing a wide array of services and solutions that continue to satisfy and exceed customers' expectations. With an innovative team of highly qualified project managers, engineers, and electricians, we proud to offer creative and groundbreaking Solutions to meet global power needs.
Our Power Solutions are offered to our valued customers as turnkey projects in various sectors including: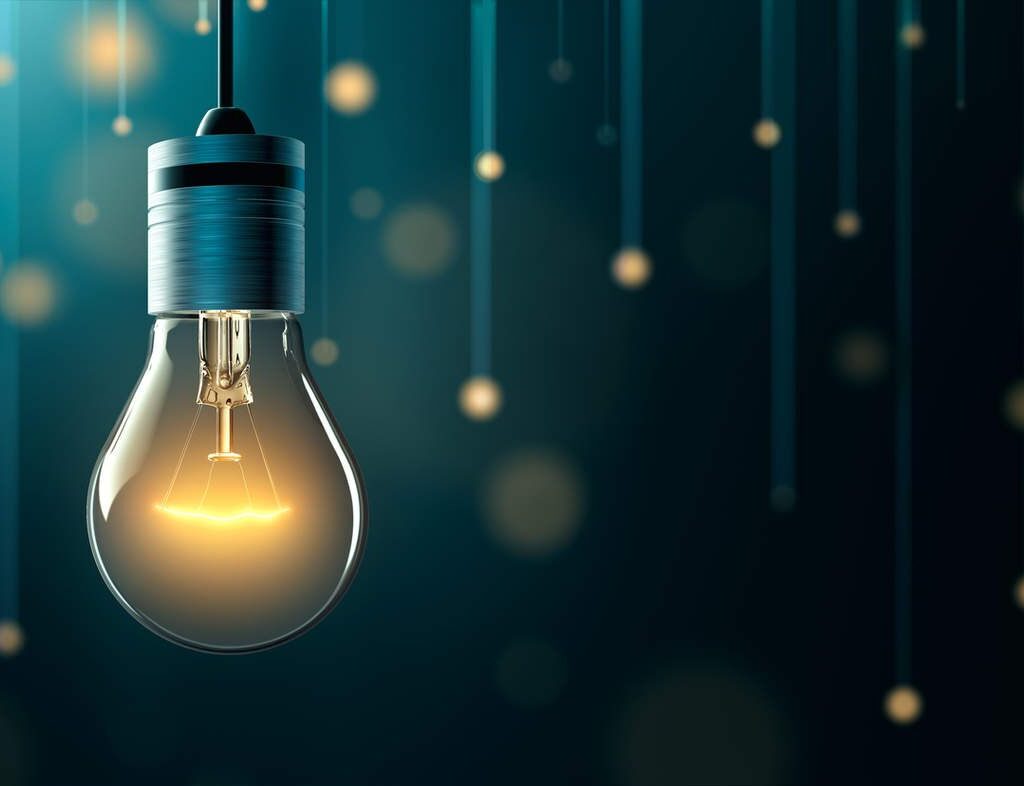 Technical Training
Research and Development
ATS & Synchronizing Solutions
Circuit Breakers
Technical Training
Constant development of our employees has been a key area of our business strategy, which has enabled us to grow so significantly. With a highly enthusiastic and motivated team, we aim to share this knowledge with our core customers and distributors alike. Full time electrical & mechanical engineers deliver basic and advanced technical training sessions covering all aspects of Power Generation in our training facilities located in Afghanistan.
Research and Development
As TSELS continues to grow, so does the team of experts that head R&D. it is a priority for TSELS to provide superior products and services. With a selective team of dedicated professionals, we look offer new, inventive, and pioneering Products that will meet the standards and requirements set by ourselves and our loyal customers.
ATS & Synchronizing Solutions
With more than 3 years or experience in presenting the best solutions to customers, TSELS, with its team of highly skilled electrical engineers and technicians, offers a wide range of ATS (Automatic transfer switch) and synchronizing systems assembled as per our customers' requirements and needs. We can program various types of Deepsea and control panel
Circuit Breakers
Circuit breaker is a protective device it's designed to break or open electric current to save a machine from damage or harm. TSELS provide LV (Low Voltage) MV (Medium Voltage) HV (High Voltage) Circuit breakers to customers and power plants with Inspection, Maintenance, Design, Repair, Installation & Troubleshooting services by expert engineers and labor force.
TSELS offers a full line of light towers that are built with professional-grade reliability and durability while meeting your illumination needs:
TSELS has the perfect lighting solutions to tackle your applications. Trusted power generator packages, exceptional lamp performance, and flexible modular designs allow you to choose the model that best supports:
The products we provide to our customers are from most reliable companies such as:
Spare Parts Stock
 With an abundant stock in our branch offices throughout the world, we aim to deliver quality products to our customers whenever needed. We have parts for all brand of generator in our stock such as (Perkins, Caterpillar, Cummins, John Deere, Mitsubishi) and PMI Materials. Our stock helps us to keep in touch with our customer. Due to availability of parts TSELS can play one of the important role in the field of power Generation at any sight.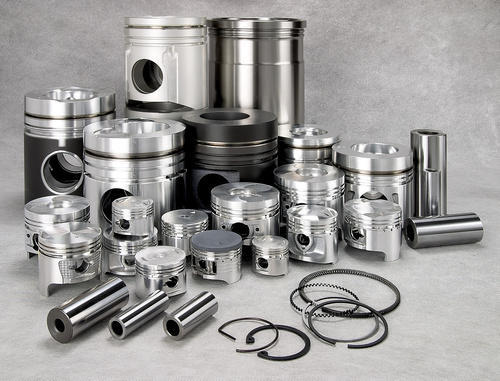 Genuine Spare Parts
As a market leader of Diesel Electric Power Generators, TSELS inventory of genuine spare parts is unsurpassed. Our computerized re-fill system enables us to regularly monitor our stock levels, ensuring we have the required spare parts to meet our customers' need.
Building Electricity
Devising of all kinds of power plants for all sorts of buildings and camps, whether they are commercial or apartments. Equipped with modern, Advance, Automatic and synchronized system, Installation building wire system. Installation of both manual and automatic changeover between city and generator power with
synchronized systems. TSELS provides all kinds of power generators (FG WILSON, PERKINS, CUMMINS, and CATERPILER) with various KVA. And Electric Equipment manufacture by the world large and reputable companies. Available with international standards, TSELS have more facilities and national and international Engineers with professional personals. TSELS calculated the electrical and resolve problems may be with it. TSELS has the ability of any of your orders.
With free on-sites consultation services, our engineers will provide our customers with a full assessment of their installation and power requirements, ensuring they purchased the Generator that is right for them, thus saving them time, energy and money.
With over 12 highly trained engineers and technicians, TSELS prides itself in offering excellent after sales service. We have an extensive fleet of fully equipped service vehicles on call 24/7. ensuring our clients' businesses and residence experience minimal power outages in the event of an emergency. JB's customers can be rest assured that their Generators are maintained for optimum performance and maximum life cycle. Our After Sales Service Includes: